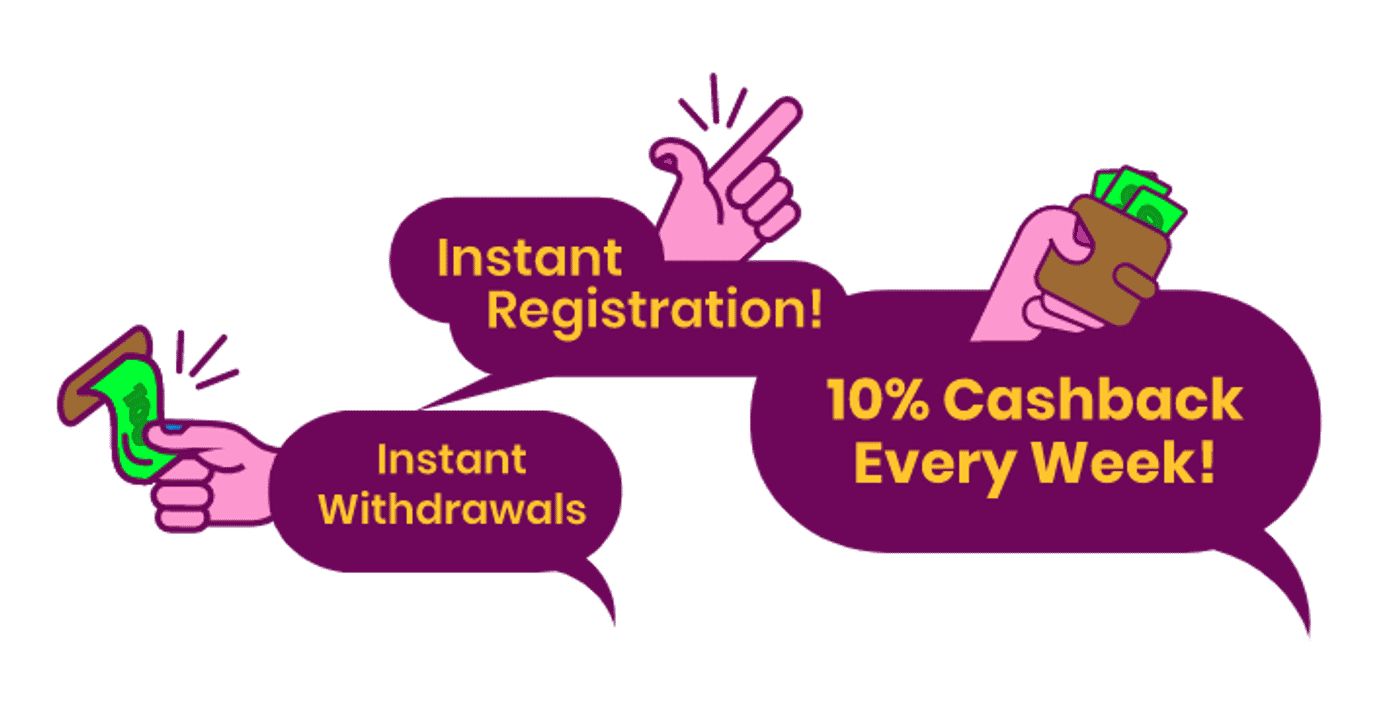 Start playing
Slots
Playing slots online is now one of the world's most popular pastimes and at Mount Gold we have a world of games for you to choose from.  Whether you're into free slot games, progressives or themed slots we can pretty much guarantee we have something for you.
Free Slots
The beauty of free online slots is that they can be played from anywhere and by anybody.  With an internet connection and a compatible device, you can keep yourself entertained any time of the day and with no need to sign up.
Playing for Fun
At Mount Gold you can play our demo slots as well as free versions of our most popular games in order to not risk any real cash, or even just to find out how certain casino games work.
When accessing free online slots, rather than betting real cash you just bet 'coins' which keeps things super fun and easy.  Available without download, our free slots can be accessed at all times by simply clicking on your game of choice without signing in.
The Most Popular Free Online Slots
When you view our online slots section, you'll notice a large selection of awesome games.  Titles such as Hall of Gods, Gonzo's Quest, Book of Dead, Bonanza, Starburst and more are open to play for free. Better still is the opportunity to practice on games that are progressives like Mega Moolah and Mega Fortune, which offer, for real cash, huge accumulating jackpots.
Log in here
Why Bother Playing Slots for Free?
The advantages of playing free slots are many, from getting to know each game until you find your number one game, to being afforded the chance to play new games often not even available on the market yet, sometimes months in advance.
Themed Slots
Slots featuring a popular theme are among the most sought after on the market as players look to be entertained while trying to win cash.  Games affiliated with TV shows or those featuring Oriental or adventure themes have been popular for years and at Mount Gold we are certain to have a themed slot you will enjoy too!
Popular Slots Themes
With so many available, it's really up to you to choose whether you would rather take part in Wild West adventure or be transported into one of your most watched movie or TV scenes.  Some generalized themes are such as: 
The Orient Asian and Chinese-themed slots have always been popular and it's easy to see why.  Dragons, geishas and martial arts are fascinating for most players, even if you've never been to the countries they are set in. These themes make for wonderful storylines and visual displays in slot games.
Ancient Egypt Another classic; being transported to the land of the pharaohs, pyramids and sphinxes in order to find hidden treasures has for the longest time made slot machine play fun and interesting.  Opening a treasure chest in a game in order to find a very real bonus prize keeps games with this theme mesmerizing. A good example is the almost legendary title Book of Dead, in which you play along with main character Rich Wild; or indeed Legend of the Pharaohs which has a brilliant Big Bet feature.
Movies The movie genre is something that can take you right into a familiar adventure or comedy scene, while playing to win.  Thanks to licensing agreements, Mount Gold and our game developers can produce online slots with real clips taken from popular movies such as Planet of the Apes or Jumanji.
Classic Fruit Machines If you yearn for the past and the classic fruit machines of Las Vegas then we have that covered too.  Taking their name from the symbols that appear on the reels, fruit machines featuring lemons, cherries and plums still keep people entertained for hours!
Whatever your chosen theme then, at Mount Gold Casino we offer a range of slots for everybody.  Find out what your topic gets you excited now!