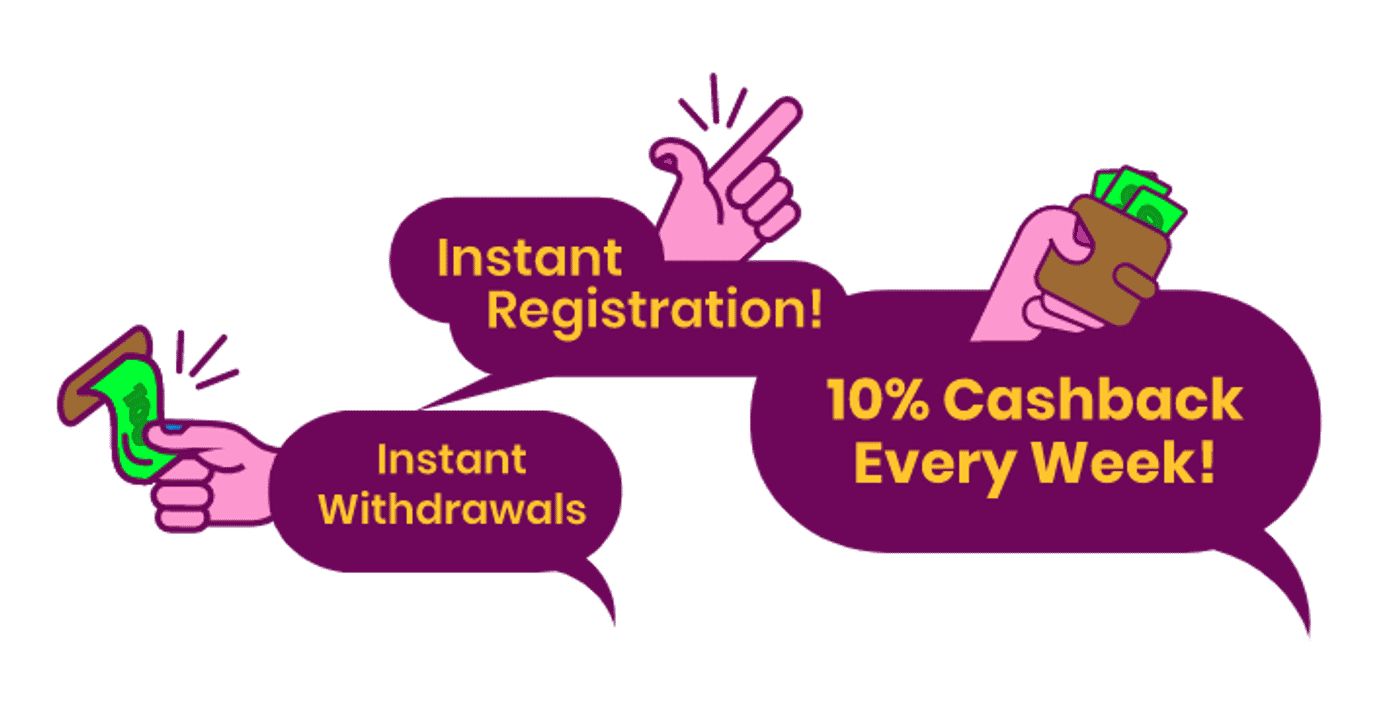 Start playing
Blackjack
Playing online blackjack is clearly one of the more well-liked pastimes around right now, including here at Mount Gold.  Sometimes referred to as '21', this game is undoubtedly among the most notoriously entertaining games ever owing to it having appeared in numerous casino-related movies over the years.
Basic Guide to Online Blackjack
Although there are varying types of blackjack for you to enjoy, apart from some minor adjustments in the rules, the basic premise is essentially identical in the various versions of the game.
Before each round of online blackjack, players place bets before the dealer hands out two face-up cards along with two house cards, one of which is face-up.  Players then decide to stay or hit in order to try to get their total as near to 21 as they can.
Going over 21 means you're 'bust' and the bet loses. After your round is completed the dealer will show their second card, which was face down, and will continue to hit until they have at least 17.  Players then compare their cards to the dealer and if a player beats their score, they win.
Log in here
How to Play Blackjack
It's important to at least understand the basic blackjack rules before playing for cash, such as all cards being worth their face value except the Jack, Queen and King which are worth 10 while an Ace can be worth 1 or 11.  Here's some of the other terminology you need to know: 
Hit and Stand – this means choosing whether to ask for a new card, or stick with what you've got.
Double Down – players can double their bet after their first two cards have been dealt, but will only be able to get one more card in the round after doing this.
Split – another online blackjack tactic is to split if you get two cards the same.  This means playing two hands at the same time with a new card dealt to each hand.
Surrender – not available in all versions of online blackjack, surrendering means getting half your stake back, something you can do if you feel you don't have a good hand in order to limit damage.
Basic Blackjack Strategy
Lots of strategies exist, but it's crucial to remember that you will never be able to completely eradicate the house edge when playing online blackjack.  But, to maximize your chances simply apply basic strategy to take the house edge from around 2% down to nearer 0.5%.
To do this, remember to always hit on 11 or less and stand on 17 or more until you get to know more about the game and grow in confidence.  Things like card counting may well be popular in the movies but in reality, they don't work so stick to the basics and get to know the variant of online blackjack you're playing.
Playing Free Blackjack
There are many reasons why online blackjack players might want to play the game for free.  From playing just for fun and therefore taking no risks, to getting in some practice in order to hone your skills before putting in some serious dough.
We keep things nice and easy here at Mount Gold Casino, and as such you can play for free if you want to without any download needed.  In some games, you can even play for free with other players.
Online Blackjack at Mount Gold
So, whether you're searching for a game of online blackjack just for fun or whether you want to go for the big bucks, Mount Gold Casino certainly has a game for you.
We have a wide-ranging number of casino games available to you, both for real money and free to play.  Look out for our Multi-Hand European Blackjack, Dr Fortuno Blackjack, Live Dealer Blackjack, Blackjack RNF and many more!