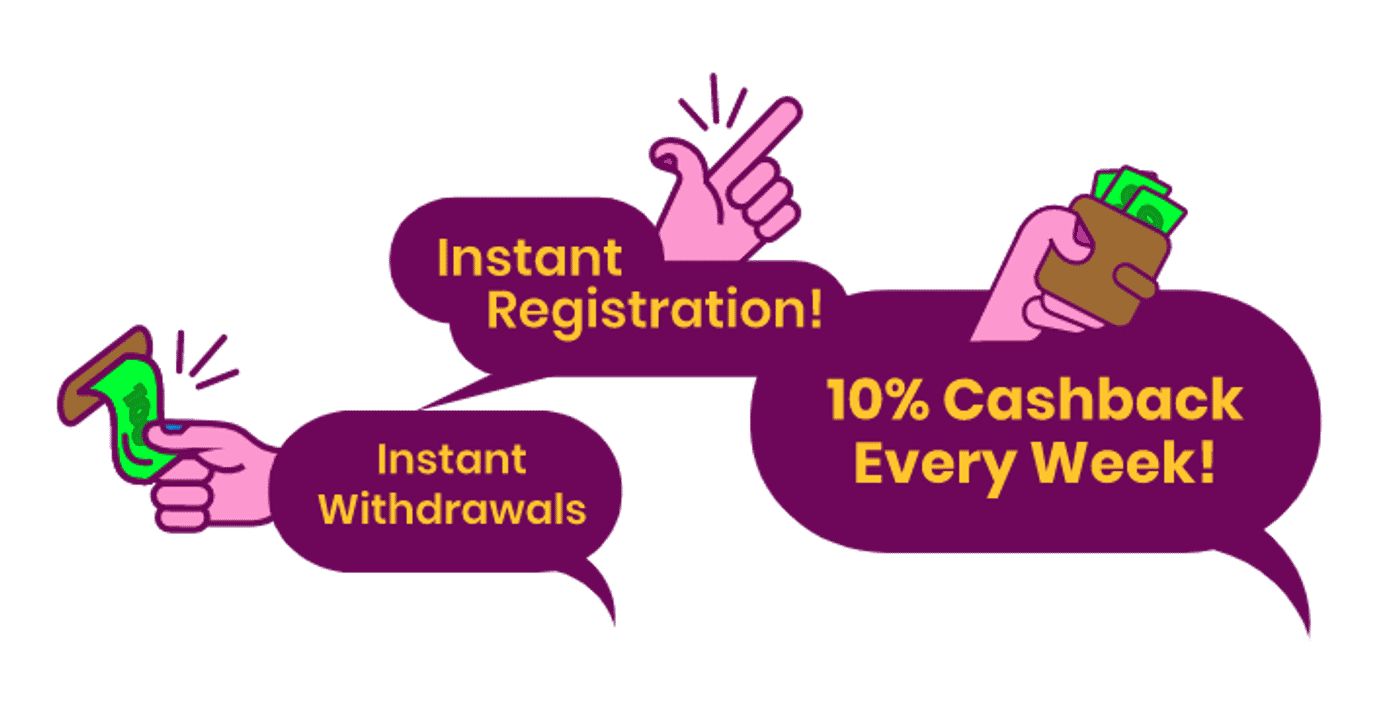 Start playing
Baccarat
As the name may suggest, Baccarat is French and was played by the country's nobility in the 1800's but has grown and modernized to become one of the most popular casino games around, including at Mount Gold.
Basic Rules – How to Play Baccarat
Luckily, learning how to play online baccarat isn't too difficult given that the game itself is so simple.  Essentially, players in baccarat chose whether to bet on the player or on the banker, after two sets of cards have been drawn in the center of the table.  The aim of the game is to get a value of 9 points, or as close as possible, without going over.
The first of the basic baccarat rules to get to grips with calculating the value of a hand.  Cards 2-9 are worth their face value while face cards are zero and Aces just one. When the total value is more than nine, you remove the first digit and you will receive another card. 
What are the Odds?
In online baccarat a player will win on average 44.62% of games, with the banker's percentage a little higher at 45.85%.  The leftover 9.53% represents the chances of a tie.  Basic odds are 1:1 for both hands and ties are paid at 8:1.  While getting to know the baccarat rules is important, there's no definite right and wrong way to play.
Log in here
Baccarat Strategies – Optimizing Your Play
Playing online baccarat should be kept fun and indeed our baccarat games at Mount Gold Casino are very entertaining, but lots of players also attempt to maximize their winning chance by forming a strategy.
The unfortunate truth is that there is precious little players can do to really improve their winning odds. There is one thing you can control though in online baccarat: whether to bet on tie, player's hand or banker's hand.  It is  a fact that you should always bet on the banker to get the best value, simply because it comes with the biggest odds.  Conversely, you should avoid betting on the tie as even though 8:1 looks juicy, it's winning chance is actually 9.53% and so over time you are bound to lose, which is one of the simple quirks of the baccarat rules.
Tips for Baccarat
Betting on the banker is the simplest and safest tip to give you when playing online baccarat, but there are also some strategies, which are known as progressive betting systems, for this game you could learn more about.
In fact, if you've ever looked into roulette strategy, you'll recognize some of the names of such systems, i.e. the famous Paroli and Martingale betting systems which have been adapted to fit into online baccarat.
Within the Martingale system you focus on a negative progression, the same as is done for craps and roulette.  The logic is straightforward enough: place bets on an even-money (1:1) outcome and should you happen to lose, then simply double your stake next time.
You have to keep doing this until you win of course, with the positive outcome being that you will eventually write off your losses and win a small profit, but you'll need a big bankroll and nerves of steel to keep going should you go on a bad run.
The Paroli method is fairly similar, however rather than doubling your stake having lost, players instead are required to double after a win, with the goal being to hit a winning streak of three before going back to the first stake amount.
Playing Online Baccarat at Mount Gold
Online baccarat is great fun, no matter how you go about betting, so whether you prefer live dealer baccarat or virtual games there are plenty of options waiting for you at Mount Gold Casino.
Our titles include Baccarat Squeeze, Baccarat Control Squeeze, Speed Baccarat and No Commission Baccarat plus many more.  Sign up and play now!