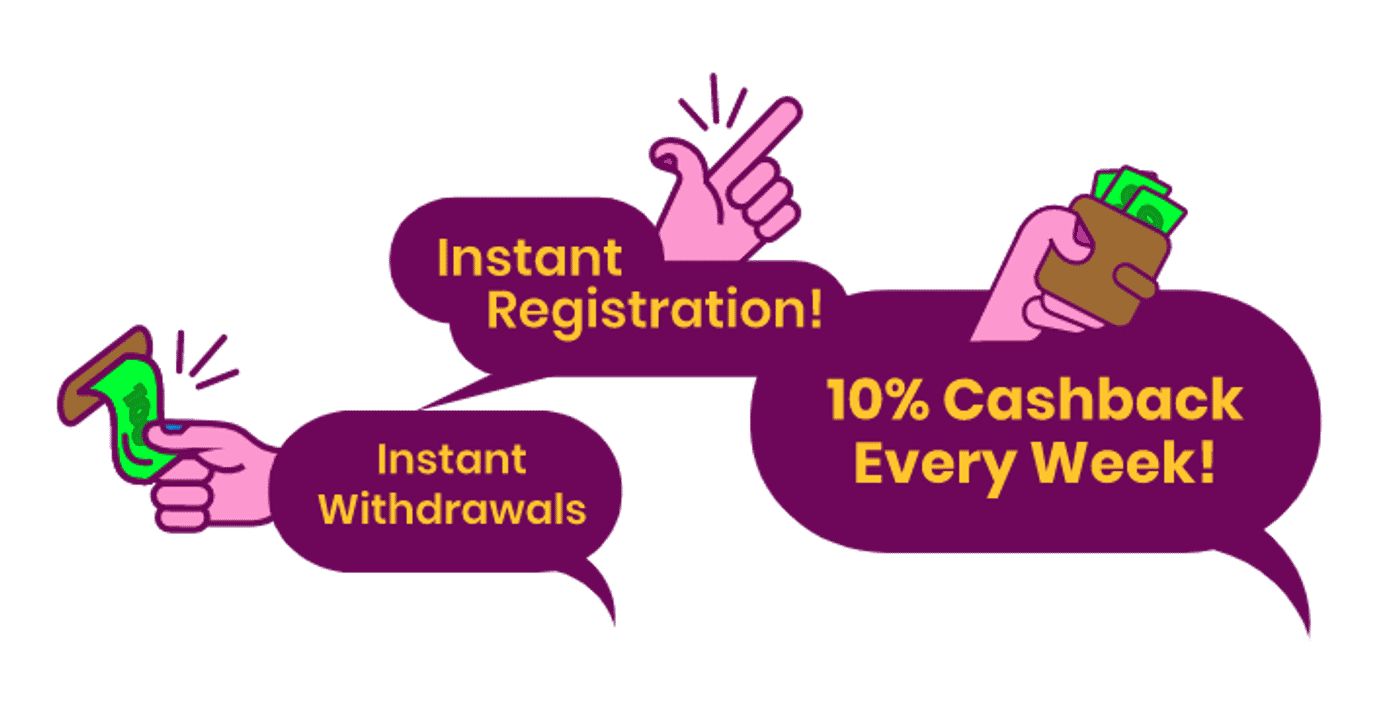 Start playing
Roulette
Seen as one of the original casino games of chance, roulette keeps players gripped as they bet on where the ball will land on the wheel. While the game goes all the way back to 1700's France, it has evolved and now online roulette is among the most well-liked and popular casinos games on the planet, something we recognize with the choice we supply at Mount Gold Casino.
Your Online Roulette Guide
Worrying about potentially complicated roulette rules is something you shouldn't do.  Roulette rules are famously simple making this a simple game to get to know and one you can enjoy very quickly.
Online Roulette Basics
Basically you are betting on the destination of the ball on the wheel after it has been spun.  To bet, simply place chips of the value of your choice on the corresponding section of the online roulette table.
To aim for a big payout, you can bet on specific numbers with the odds being 35:1.  Of course this is difficult to predict, but you can bet on as many numbers as you like.  You can also bet groups such as red/black, odd/even or on various number groups on the table.
Log in here
There are 35 'numbers' and also that big green zero.  Look out for what this means in the different versions and how it affects your bet, for example French and European Roulette use 0-36 but in the former should the ball hit zero you get half of your stake back on 1:1 bets such as odd/even, while in European Roulette zero is simply thought of as a losing bet, unless of course you had bet on it specifically.
American Roulette uses two zeros which has the effect of making sure the casino has a higher edge and so that's a game you should watch out for.
The Best Online Roulette Strategies
We know it's no surprise that when it comes to online roulette, people want to form a strategy in order to beat the house.  Whatever kind of roulette system you choose will depend on how you like to bet, the most popular strategies out there being the well-renowned progressive systems such as the Martingale, the D'Alembert and the Paroli.
Martingale
The Martingale is a roulette system that is so easy to comprehend.  Players begin with small stakes and bet on 1:1 outcomes, i.e. red/black.  When players lose, they double the stake and continue like this until they win.
Eventually, your bet will win and you will cover your losses, though should you reach table limits or run out of stake money on a bad run you could end up having a very bad day!
Paroli
Rather than attempting to guarantee against losses, the Paroli method instils a more positive approach to playing online roulette than the Martingale with the focus being on winning, rather than on unsuccessful bets.
Instead of doubling-up your stake having lost as before, this time players are encouraged to double their stake having won with the plan being to win three times in a row or more.
D'Alembert
The D'Alembert system allows for players to place 1:1 bets once again, but this time bets are adjusted according to the result of the previous spin.  Should you win, you increase slightly and if you lose, you decrease slightly.
Playing Online Roulette with Mount Gold
There are lots of benefits to be had from enjoying your roulette with Mount Gold Casino.  You have the choice to play free roulette or play for real cash in any of our virtual or live casino games.
You will find plenty of online roulette games ready to play, with some of Mount Gold's top selections being versions of American, European and French roulette.  Keep in mind that if you're after a low house edge, you are best off with the latter variant, as the advantage for the casino is only 2.7%.